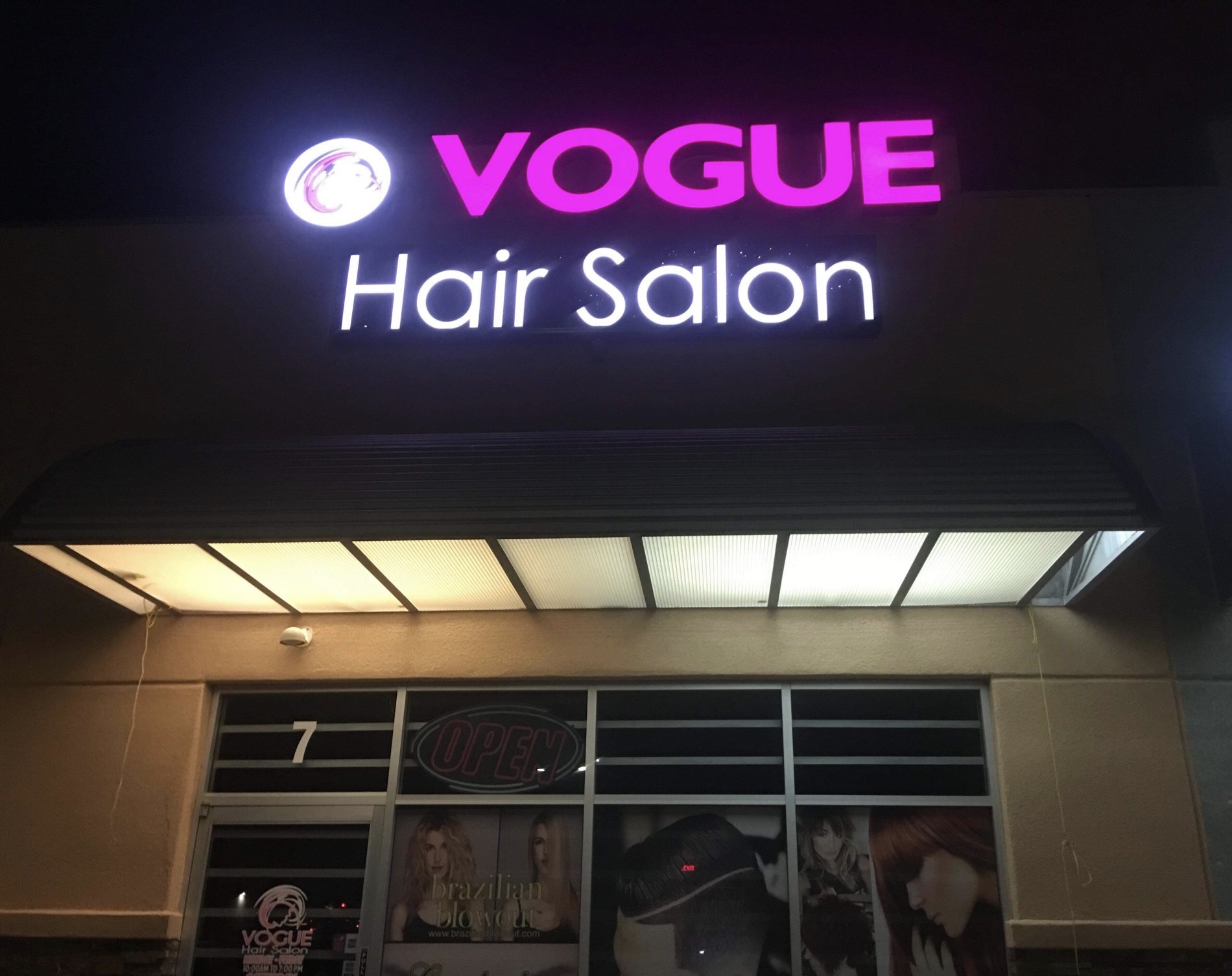 About Us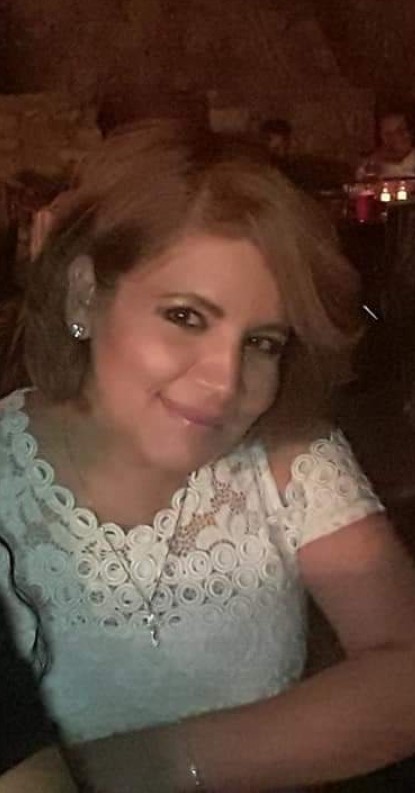 Monica has been a stylist for over 12 years. She is expert on color , cut, brazilian and more. She enjoys family company and traveling. Her wonderful and charasmatic attitude makes her a wonderful choice for al your hair needs. Monica has been able to create a long and faithful list of clients through out her years as a stylist. Call Monica and make an appointment

Monica is off on Sunday and Tuesday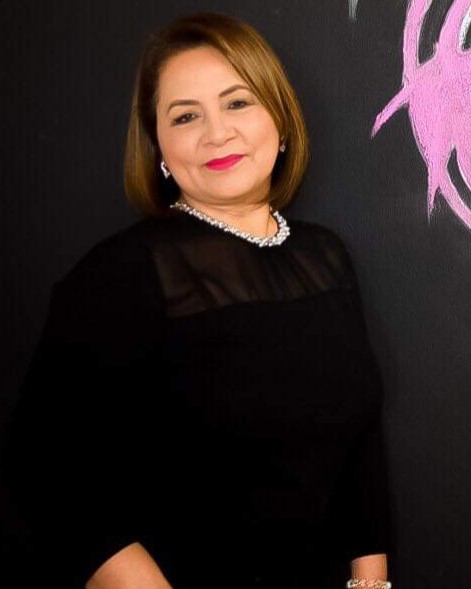 Mari has over 19 years of experience as a stylist. She opened this Hair Salon to establish her self as a new small bussiness with the hope to create a chain. Her knowladge and experience makes her the best of what she does. Mari specialices on hair color, highlights, haircuts for all men, women and kids. She is certified to do the brazilian treatment and eyelash extencions. Make an appointment with her for a great experience.

Mari is off on Sunday and Monday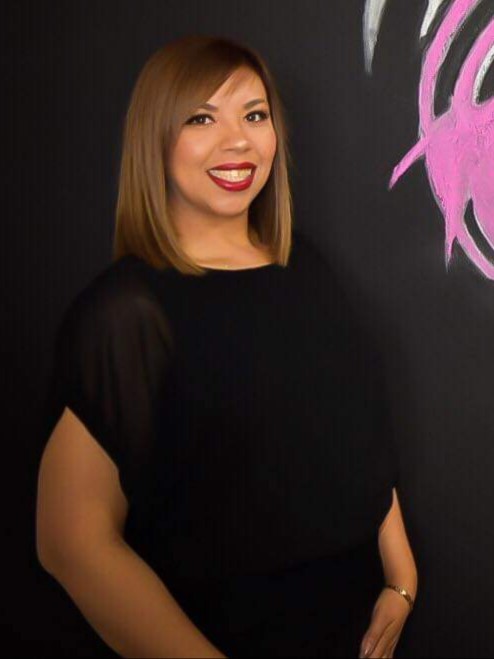 Lupita has been a sylist for 17 years. Lupita has been certified to do the mink eyelashes. She is a wonderful make up artiest as well. Her experience does not end there, she is very knowladgable on hair treatment, color and haircut. Make an appointment with her for that great look.

Lupita is off on Sunday, Thursday and Friday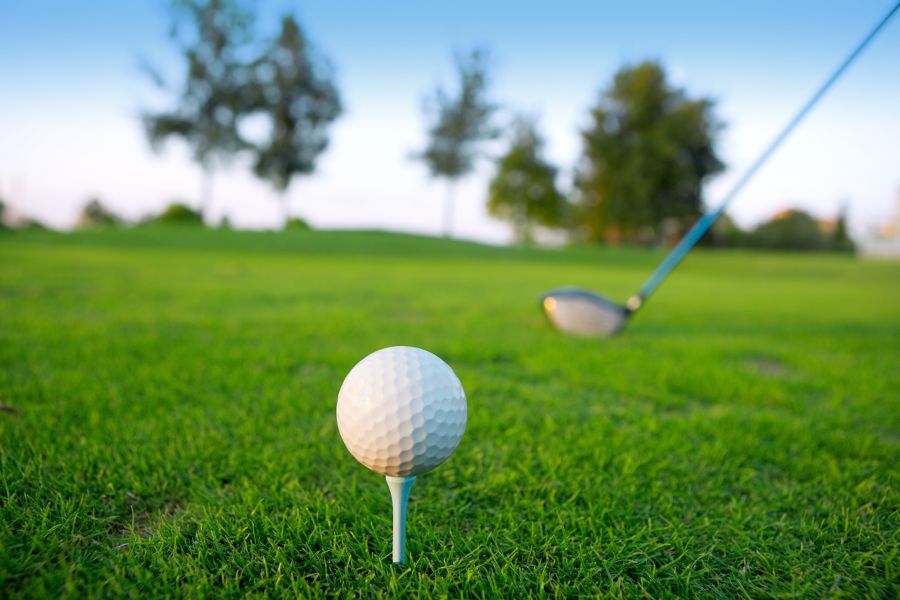 Adan has over 20 years of experience on the hair salon bussiness. Adan is great on hair color. If you want to go in and out, Adan is the right person for the job since his abilty and speed will do the job fast. He is very friendly and always with a smile. Adan is very family oriented. Adan has a large clientell, please call in and make an appointment soon.
Adan is off on Sunday and Thursday